loto188 có lừa đảo không_cong thuc danh bai baccarat_dang ky nhan tien cuoc mien phi 2019
September 28, 2018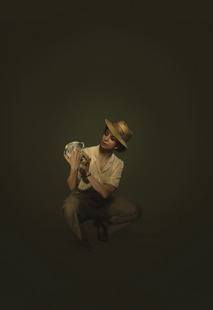 Image from chơi baccarat trực tuyến Leonora Saunders
This week we look at some of the lesser known historical figures and current public perception of anthropology, archaeology, and other fields that end in "ology". chơi baccarat trực tuyếnRebecca Wragg Sykes, an archaeologist, writer, and co-founder of the chơi baccarat trực tuyếnTrowelBlazers, tells us about the Raising Horizons project and how their team is trying to shine the spotlight on the forgotten historical women of archaeological, geological, and palaeontological science. And Kristina Killgrove, assistant professor of anthropology at the University of West Florida and science writer, talks about the public perception of the fields of anthropology and archeology, and how those science are represented - and sometimes misrepresented - in the media.
Guests:
Rebecca Wragg Sykes
Kristina Killgrove
Guest Bios

Rebecca Wragg Sykes

Rebecca Wragg Sykes is an archaeologist and writer. She co-founded TrowelBlazers in 2013, and has managed their biggest project to date, the Raising Horizons exhibition, now touring the UK. Her first book, all about the Neanderthals beyond cliches of ice ages and extinction, is due out next year.

Kristina Killgrove

Kristina Killgrove is an assistant professor of anthropology at the University of West Florida. Her research is in the field of Roman bioarchaeology, and using human skeletal remains to understand the lives of the ancient Romans. She is also active in public archaeology and outreach, writing for Forbes, Mental Floss, and her own blog, Powered by Osteons.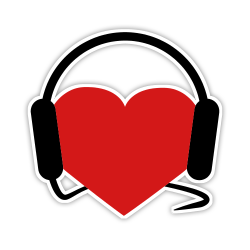 Help Support
Science for the People
Science for the People is 100% listener supported. Help us keep the show going (and ad-free), and access bonus content and monthly live video hangouts!