nhà cái uy tín _chơi bài baccarat online_happyluke can phong vui ve
October 19, 2018
Guests:
David Robson
Bruno Takahashi
Guest Bios

David Robson

David Robson is an award-winning science journalist. A former features editor at New Scientist magazine, he is currently a senior journalist at BBC Future, where he specialises in psychology, neuroscience and medicine, and his writing has also appeared in Guardian, the Sydney Morning Herald, the Atlantic and the Washington Post. His first book, "The Intelligence Trap", examines the reasons that smart people make stupid mistakes, and the ways we can avoid those errors. It will be published in 2019.

Bruno Takahashi

chơi baccarat trực tuyếnBruno Takahashi is an associate professor of environmental journalism and communication at Michigan State University with a joint appointment in the School of Journalism and AgBioResearch. He is the research director of the Knight Center in Environmental Journalism, and is affiliated to the Health and Risk Communication Center, the Environmental Science and Policy Program, and the Center for Latin American and Caribbean Studies at MSU. He received his bachelor's degree in communication from the University of Lima, and his M.S. and Ph.D in environmental science from SUNY ESF. His research interests include media coverage of environmental affairs, environmental and science journalism practices, risk communication, and the links between media and policy.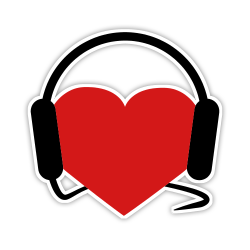 Help Support
Science for the People
Science for the People is 100% listener supported. Help us keep the show going (and ad-free), and access bonus content and monthly live video hangouts!